RAIDS , HIKING ,COURSES and RENTAL
Amazing place for all things outdoor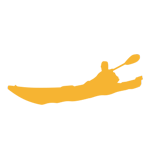 Croatia
April to October.
Discover more
Catamaran, Kayak, Mountain Bike, hiking & Multi-sports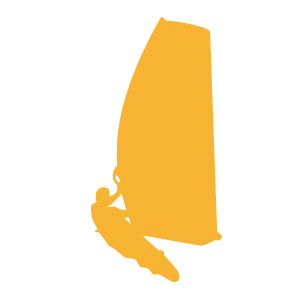 Rental and Courses
SAILING SCHOOL
Optimist, Kayak, Sup, Windsurf, Catamaran & Mini Cruiser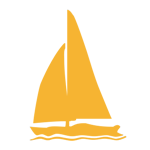 Kornati Islands Excursions
April to October

Explore Kornati National Park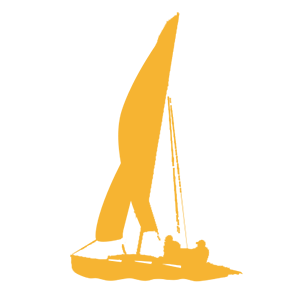 Thailand
February and March
Catamaran Safari

ACTIVE HOLIDAYS IN CROATIA
Explore the Zadar region by boat, kayak, or catamaran, on foot or by bike.. Galeb Adventure offers a variety of active holidays- all you need to do is choose.

Our crew has been at it since 2003, so you know you're in good hands.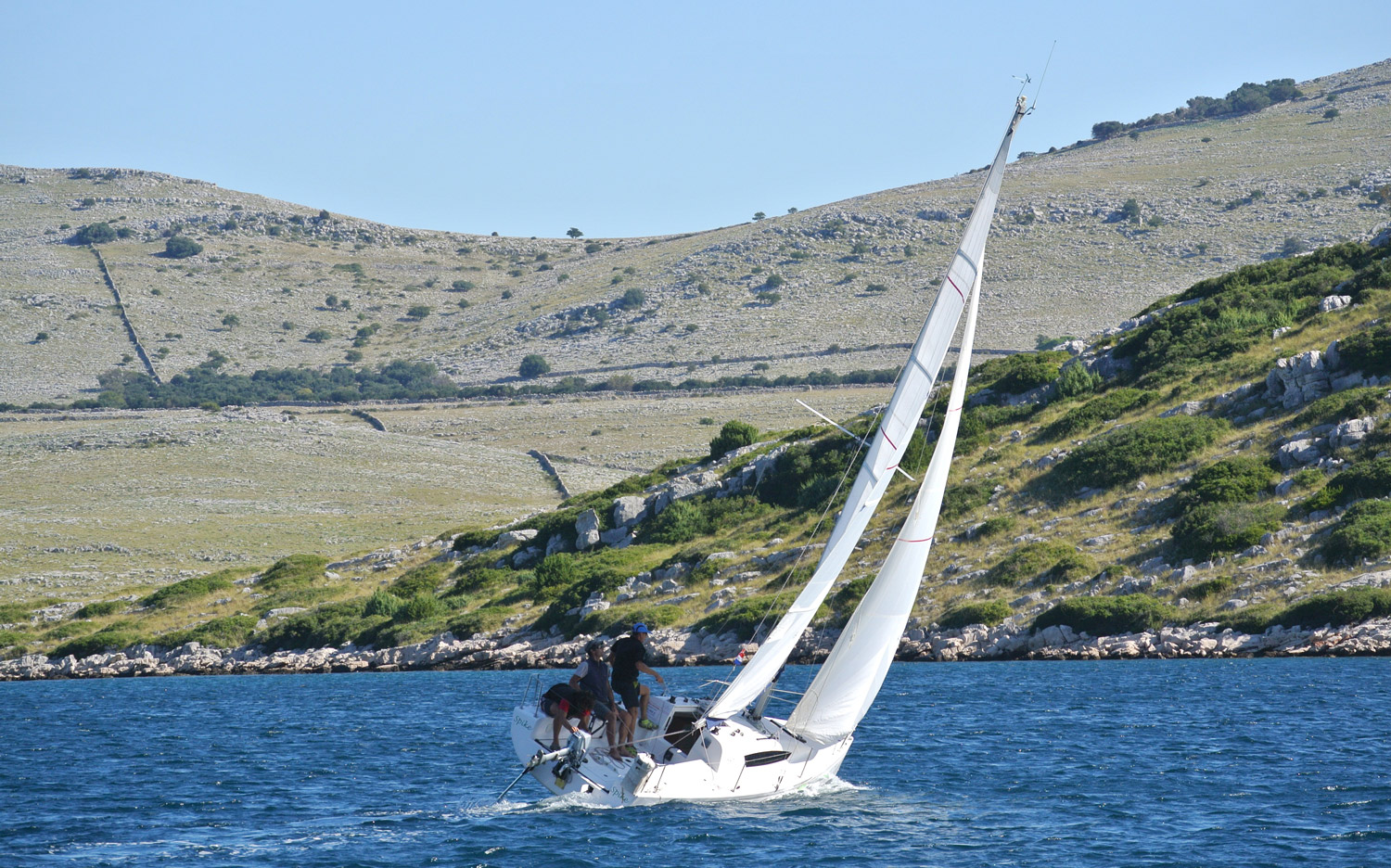 FIND US
Galeb Adventures is based in the harbor of the small village of Pakostane.
N 43° 54' 41" and E 015°30' 25
---
By car or by bus, Pakostane is located on the coast between the cities of Zadar and Split.
Distance from Zadar Airport: 35 km
Distance from Split Airport: 80 km

LE CORONA VIRUS
Et si vous décidiez de venir en Croatie cet été! La Croatie a été très peu affectée par le virus. Cependant pour les touristes que vous êtes, il vous faudra remplir un document sur le site https://entercroatia.mup.hr/, et nous vous fournirons un voucher pour nous rejoindre.
Participez à la semaine multi sport découverte du 6 au 13 juillet, Raid catamaran du 25 au 31 juillet.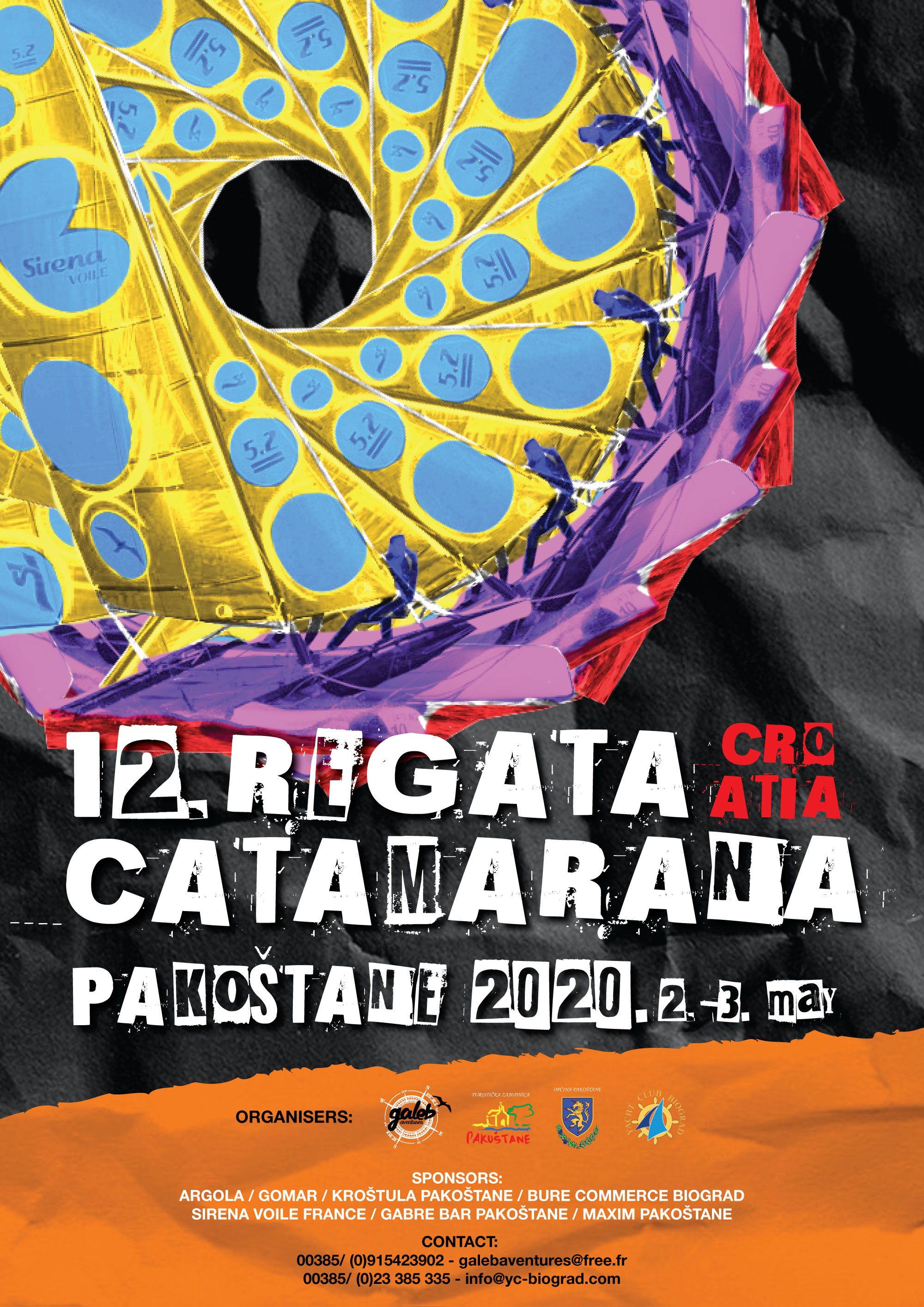 GALEB ADVENTURES
Founded by Manuela and Sebastian, Galeb (Seagull in Croatian), took flight in 2005

The team is more than happy to organize stays to fit all your needs. Capable, competent, and experienced, they charm both tourists and tourist agencies alike.

MEET THE TEAM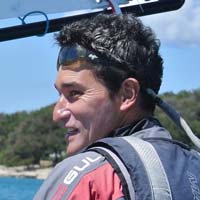 Sébastien
Sébastien is French: he's really good at what he does, that's why he's the boss. he's in charge of organizing tailor-made adventures to suit all your tastes.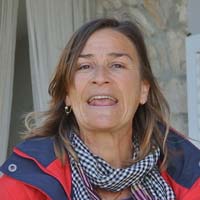 Manuela
Manuela is Croatian: She too the boss- the ultimate Chefica. She takes care of administration, as well as organises and manages all Galeb Adventures events.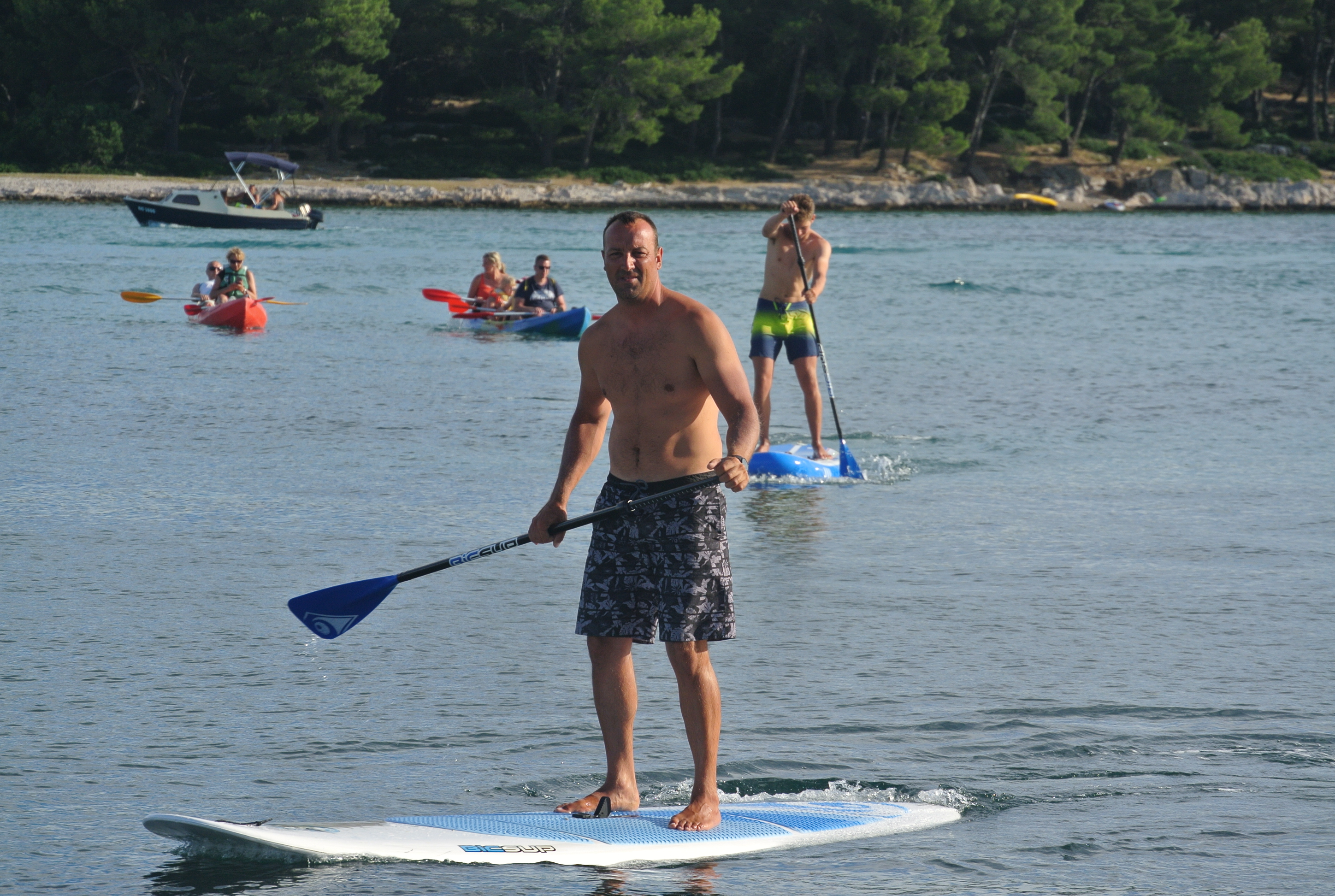 Vice
Vice is Croatian. His charismatic demeanor makes learning to sail a breeze.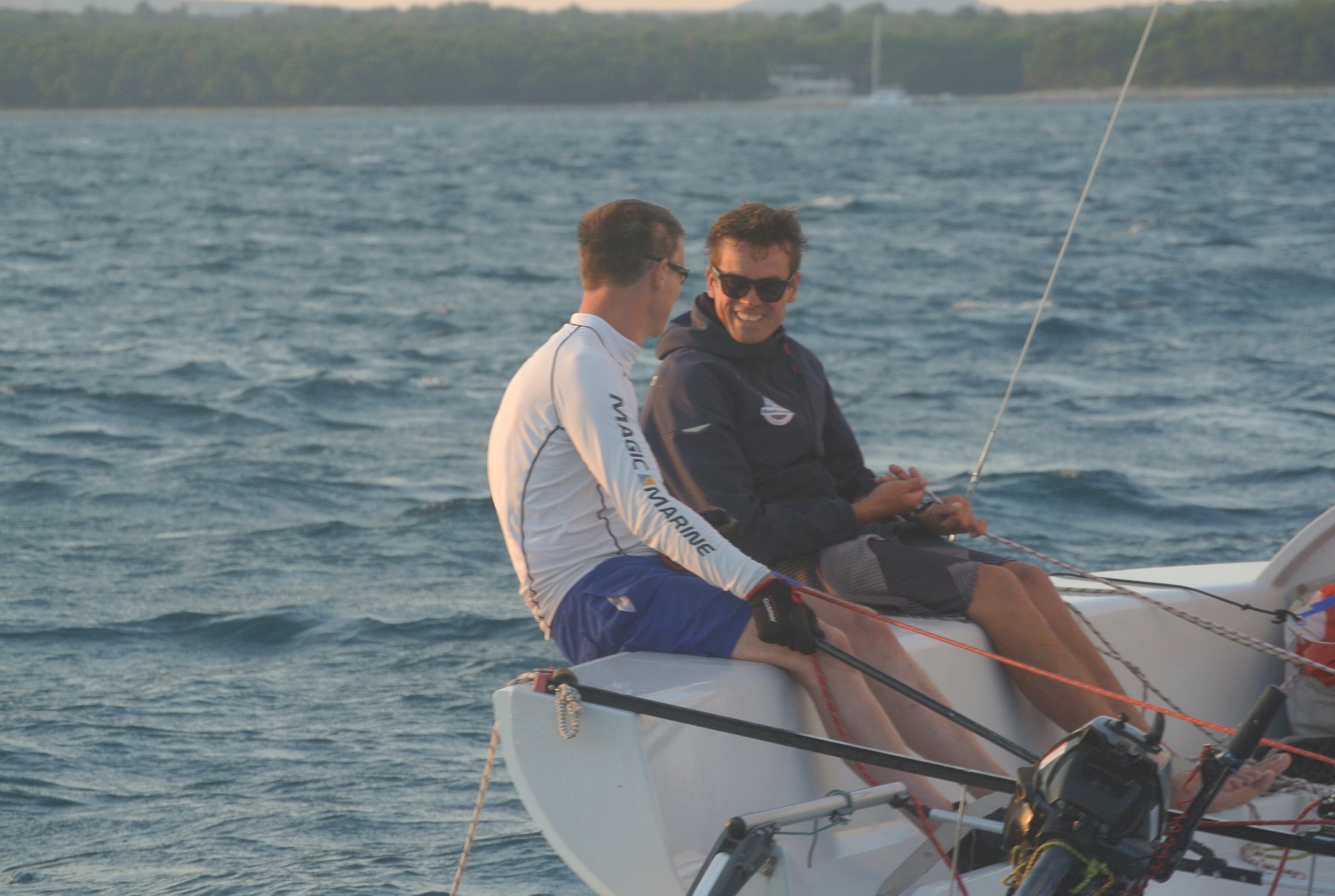 Fabien
Fabo is French. You'll be in good hands with this humble instructor. He is also the king of Chevaps.