KAYAK IN CROATIA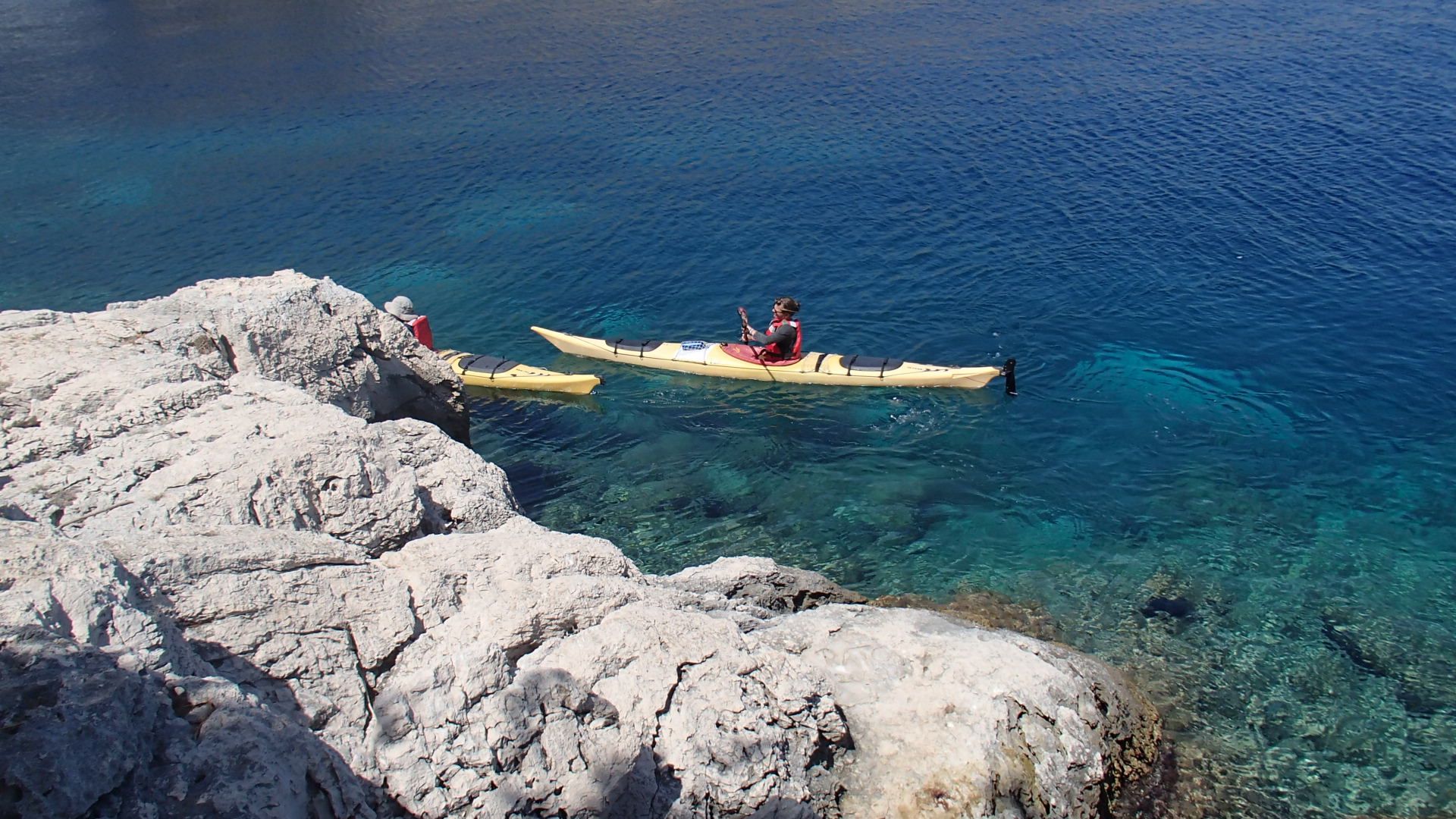 Discover the clear waters of the adriatic sea

Kayak in Croatia
CROATIAN SPECIALISTS OF SEA KAYAKING

Formula : Trips Safari, Mini- Trips Safari, Cours, Rental
TRIP SEAKAYAK 6 DAYS
Discover the famous Kornatis archipelago by kayak. A roaming island to explore the national parks Kornatis and Telasica. Every day, a new place, a new bivouac, a new adventure.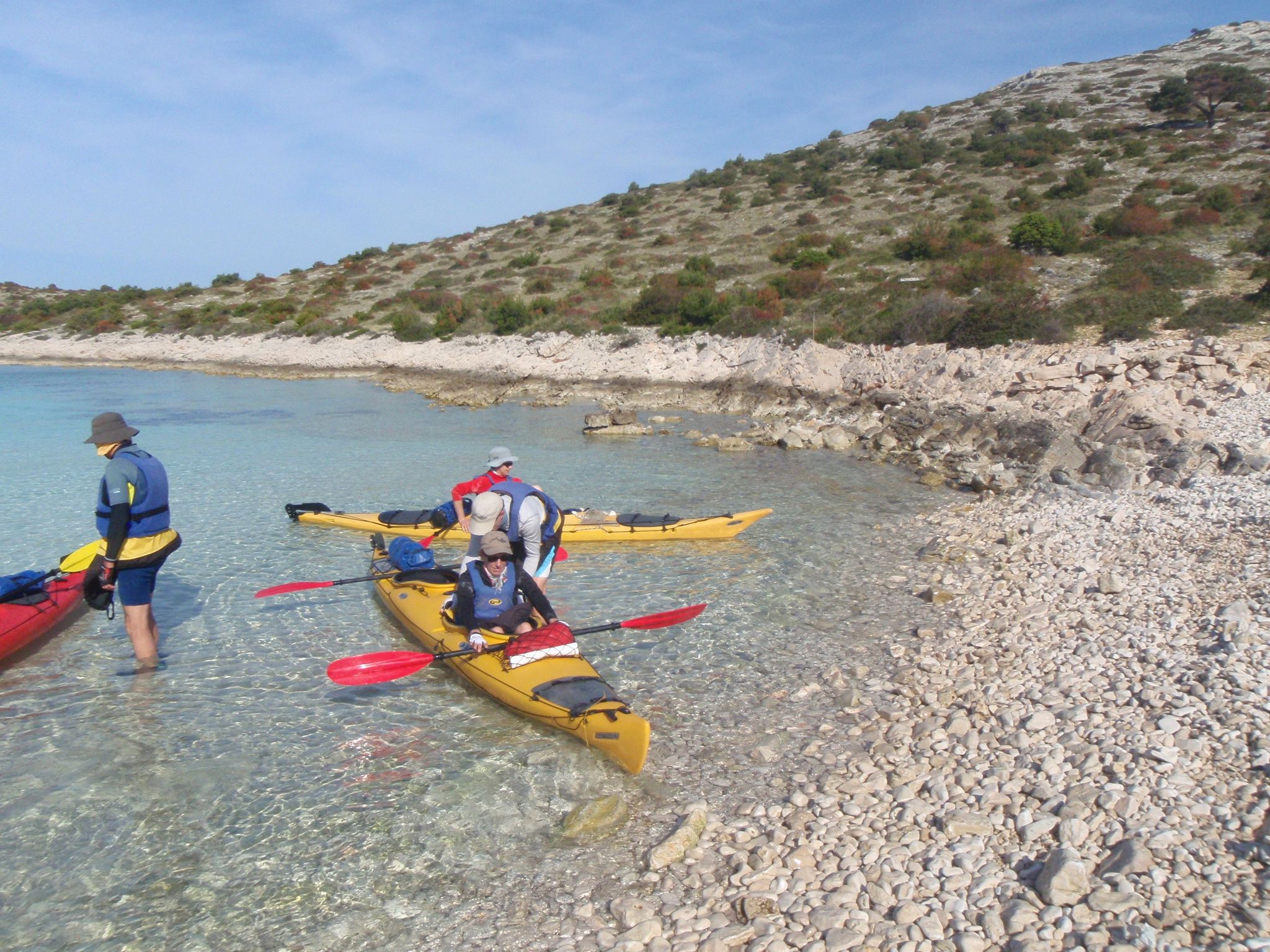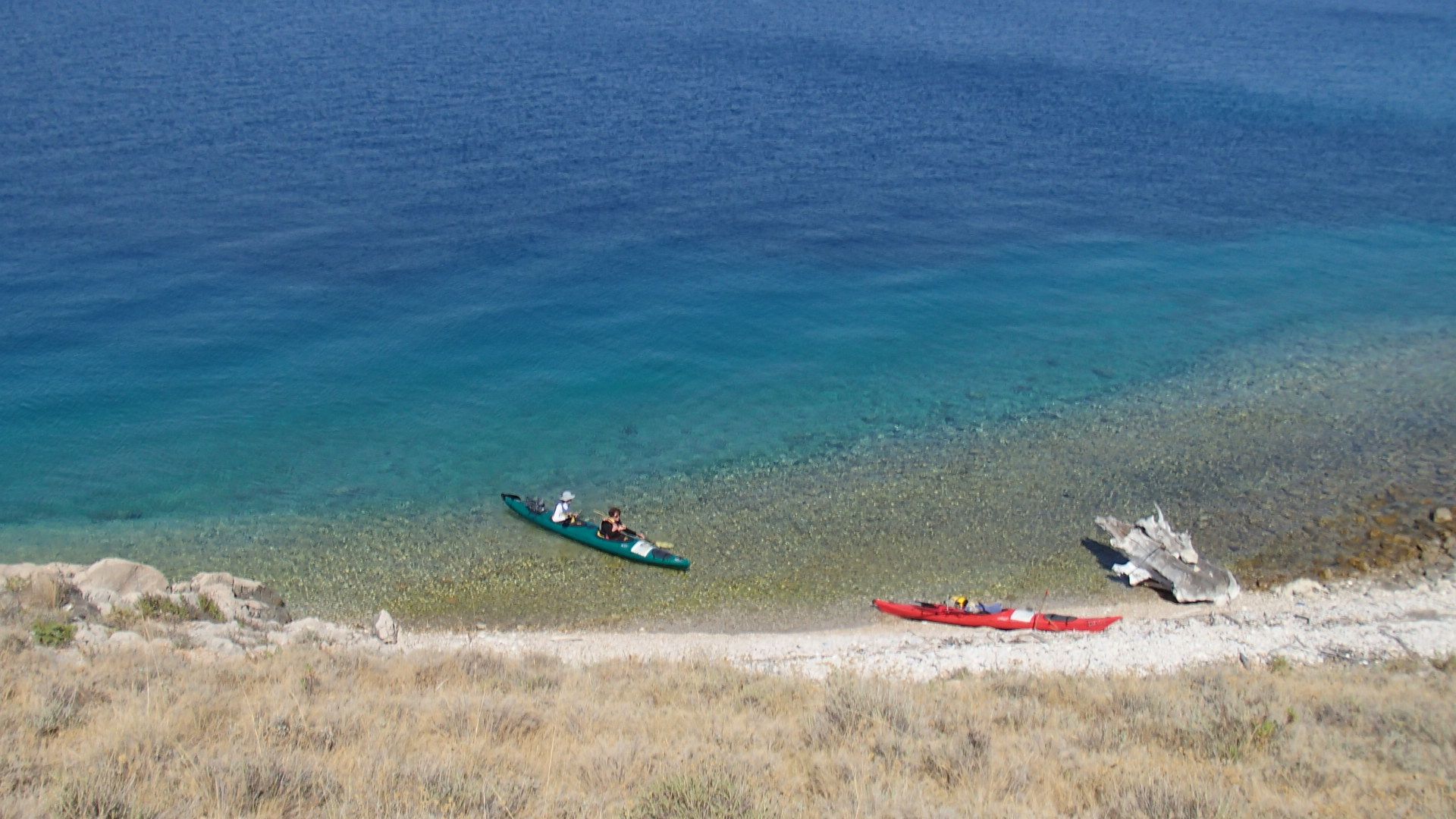 TRIP SEAKAYAK 3 DAYS
Excellent formula to learn the raid and progress in kayak. The course is smaller than the big raid, the commitment is less.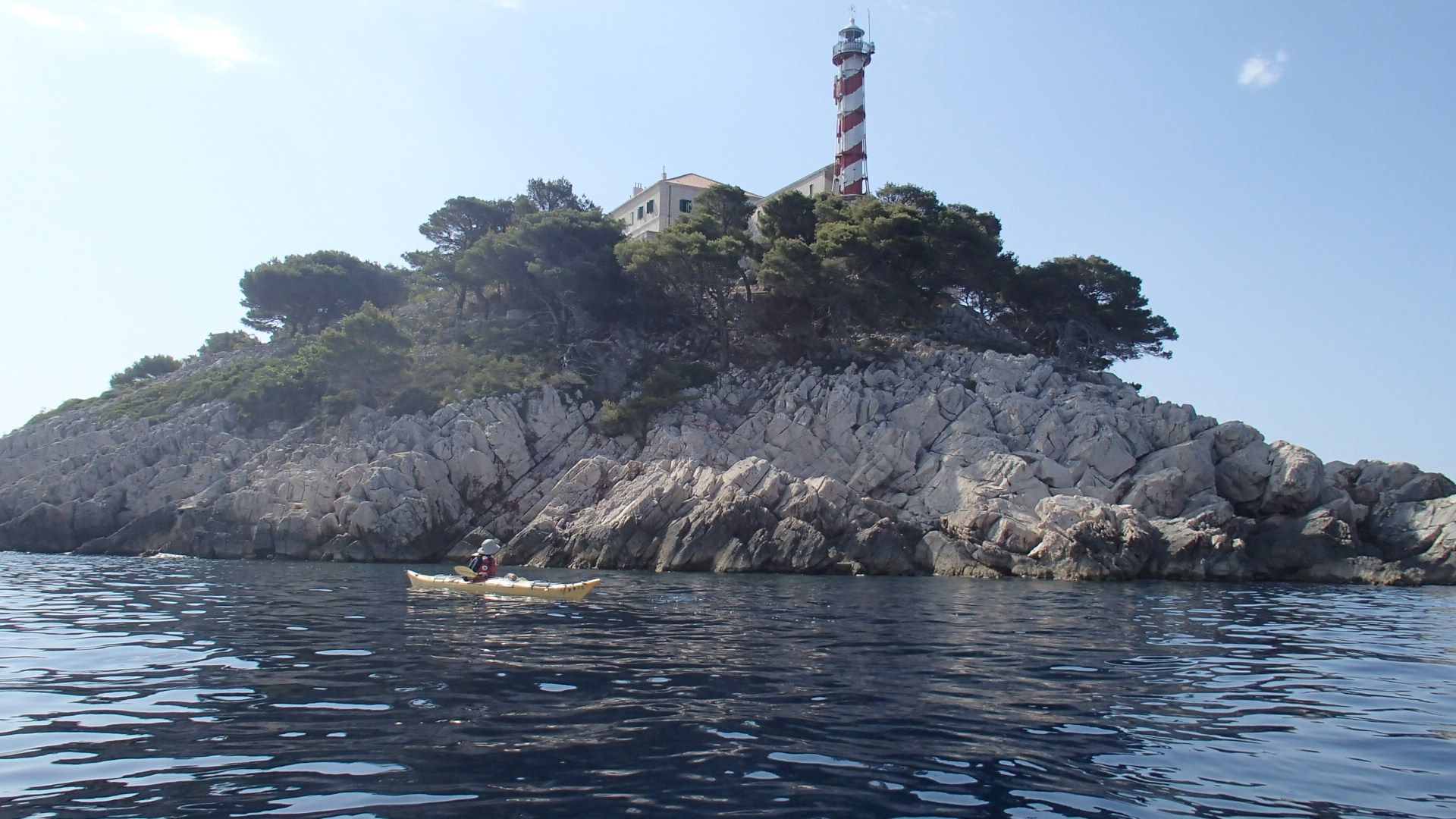 RENTAL SEAKAYAK
Get tips to go on a raid without supervision by our guides. Roadbook, places and camping equipment, good places ... On your paddles!